Episodes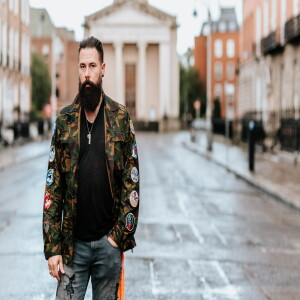 Wednesday May 31, 2023
Wednesday May 31, 2023
In today's economy, some people are an entrepreneurs... some are solopreneurs... some are work from home preneurs!
In the world of network marketing, we get to be ALL of these in some ways. We are focused on helping others in order to build a team that can lead to real success. There is a massive shift when you step away from the world of an employee to any of these categories of "preneur."
When you're an employee, you let the problems roll up to the next layer of leadership... but when you are the owner, it's your job to fix the problems and find solutions!
In order to live in this space, you MUST be optimistic! A positive mindset will get you through the ups and downs that are bound to come when you are a business owner.
If you prefer to watch this episode on YouTube, check it out here: https://youtu.be/_xgFpDkjcis