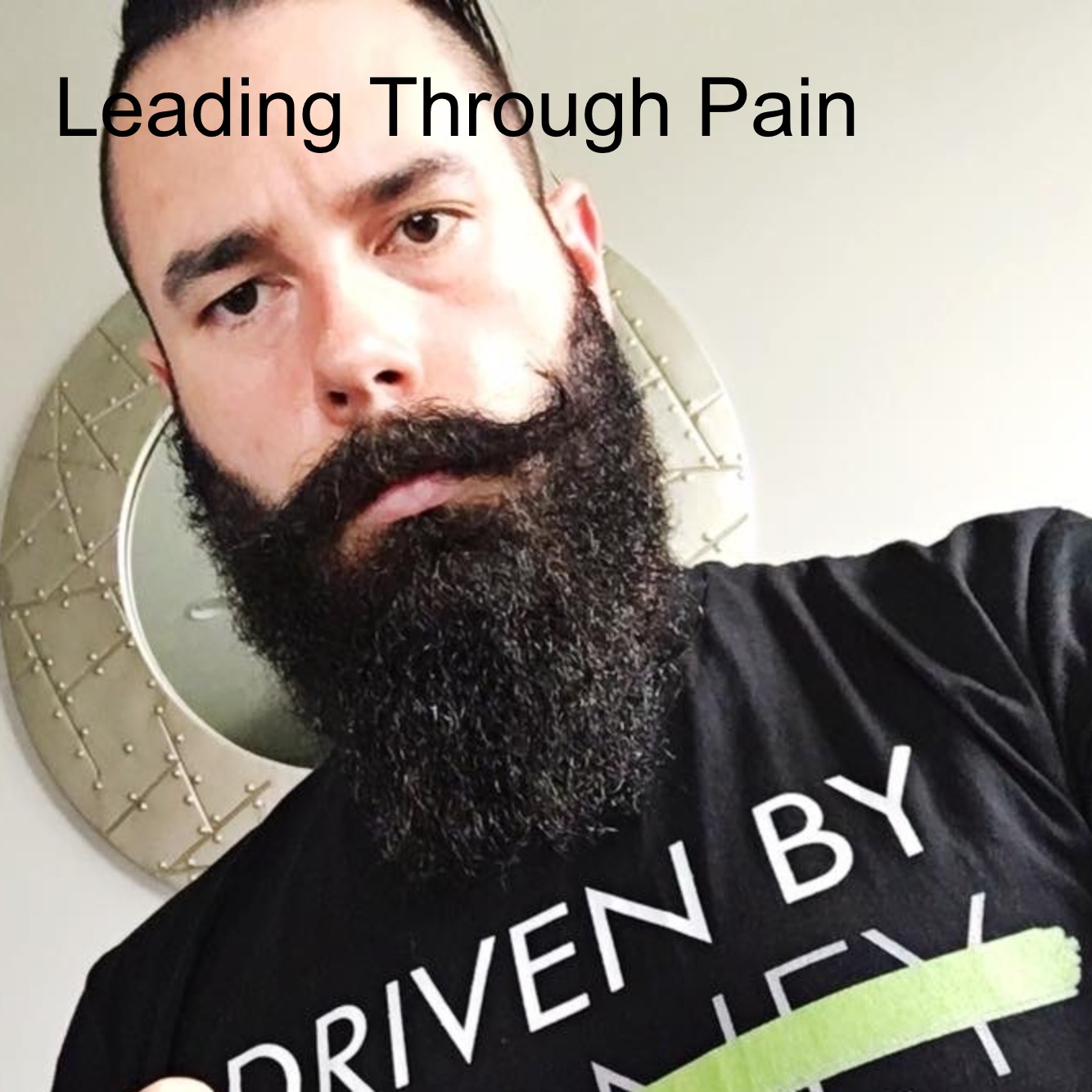 Today's episode is a discussion between Chad Kneller and I in response to a talk from Craig Groeschel about leading through pain.
Here are some of the high points:
If you aren't leading through pain, it's unlikely you are actually leading people. As a leader, you carry a weight that most people don't understand.
There is almost no such thing as leadership progress without leadership pain.
There are multiple types of leadership pain... personal pain, external pain and pain that you personally have caused.
The value you bring come with the problems you solve. The experience of working through problems over time build your capacity.
Each leader gets to be a CPS... a Chief Problem Solver. One of the most important aspects of walking through a problem is simply to acknowledge the problem exists and accurately diagnosing what is truly happening.
If you prefer to watch this episode via YouTube, check it out here: https://youtu.be/U_dgt_7CNfQ