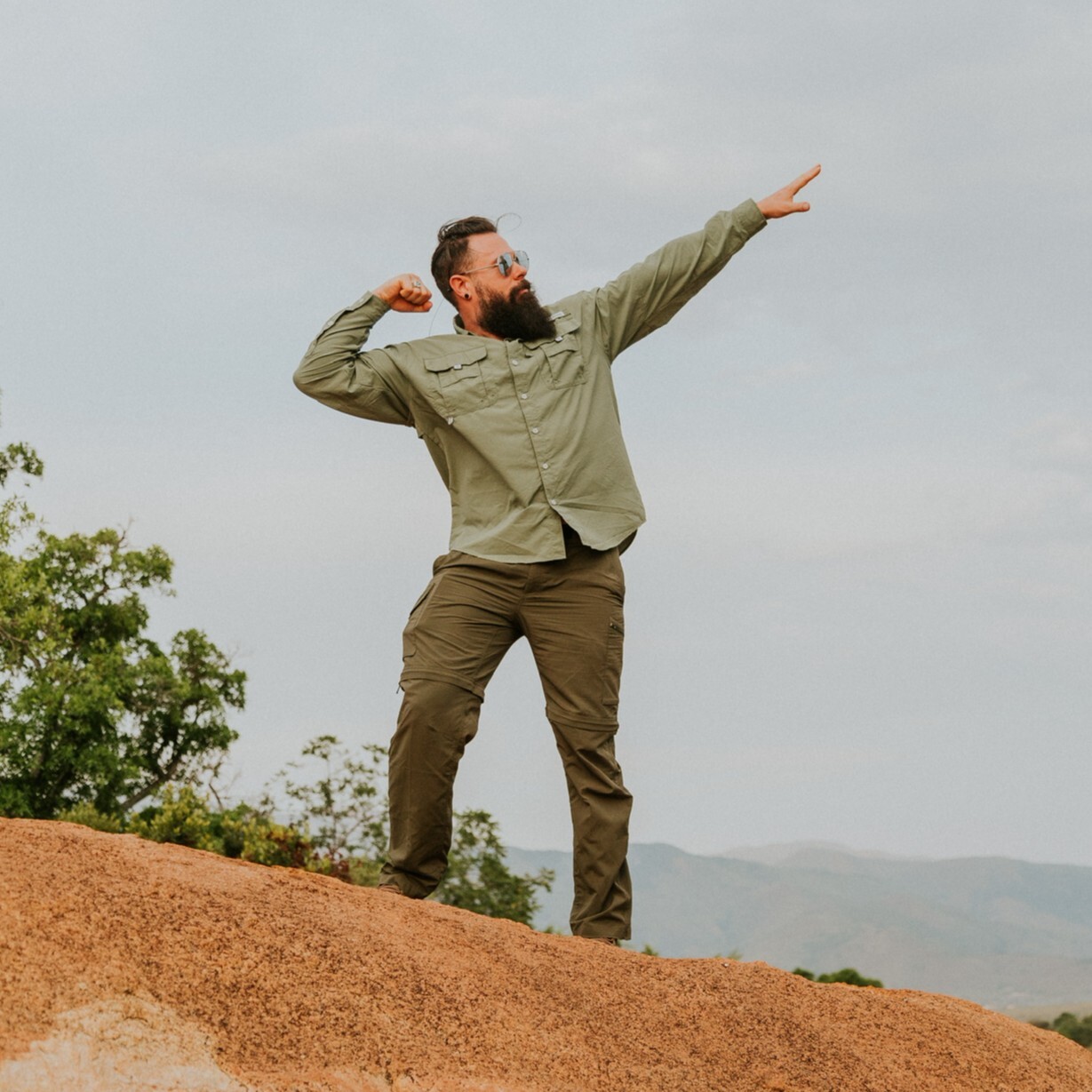 Today's episode is in response to a talk from Jon Gordon about how living with optimism can transform your entire life.
Here are some of the high points:
Do you have a WORD for your year that gives you clarity and focus of what you're running after?!
The power behind your energy and vision is the WHY that forms the foundation of what you do every day!
The obstacles WILL come -- is your reason for doing what you do BIG ENOUGH to push through those challenges? Are you committed to show up for the ONE that could change the course of your entire journey?
The work that you're doing has invisible returns - there is SUCH value in putting in the reps even when you don't see the immediate results. Leadership is a transfer of belief.
What are you transferring to those around you? The word encourage means TO ADD COURAGE TO! We all need some encouragement and the people around us need it as well.
Let's be people who encourage others!
If you prefer to listen to this via podcast, check it out here: https://youtu.be/QoRDEcHzZzY