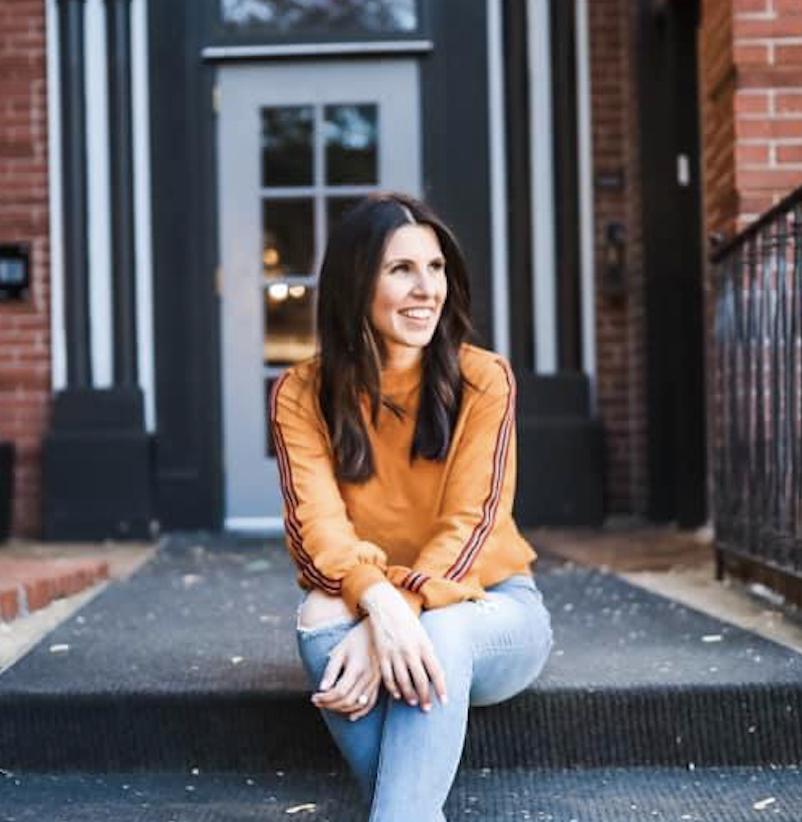 If you want to know how to crush a comp plan, you should DEFINITELY learn from the #1 income earner in the company!
THAT is exactly what you get to do with this panel from the live event in St. Louis.
Listen to Stefani, Rachel and Krissy as they do a deep dive on ALL 5 ways you can earn in this business!